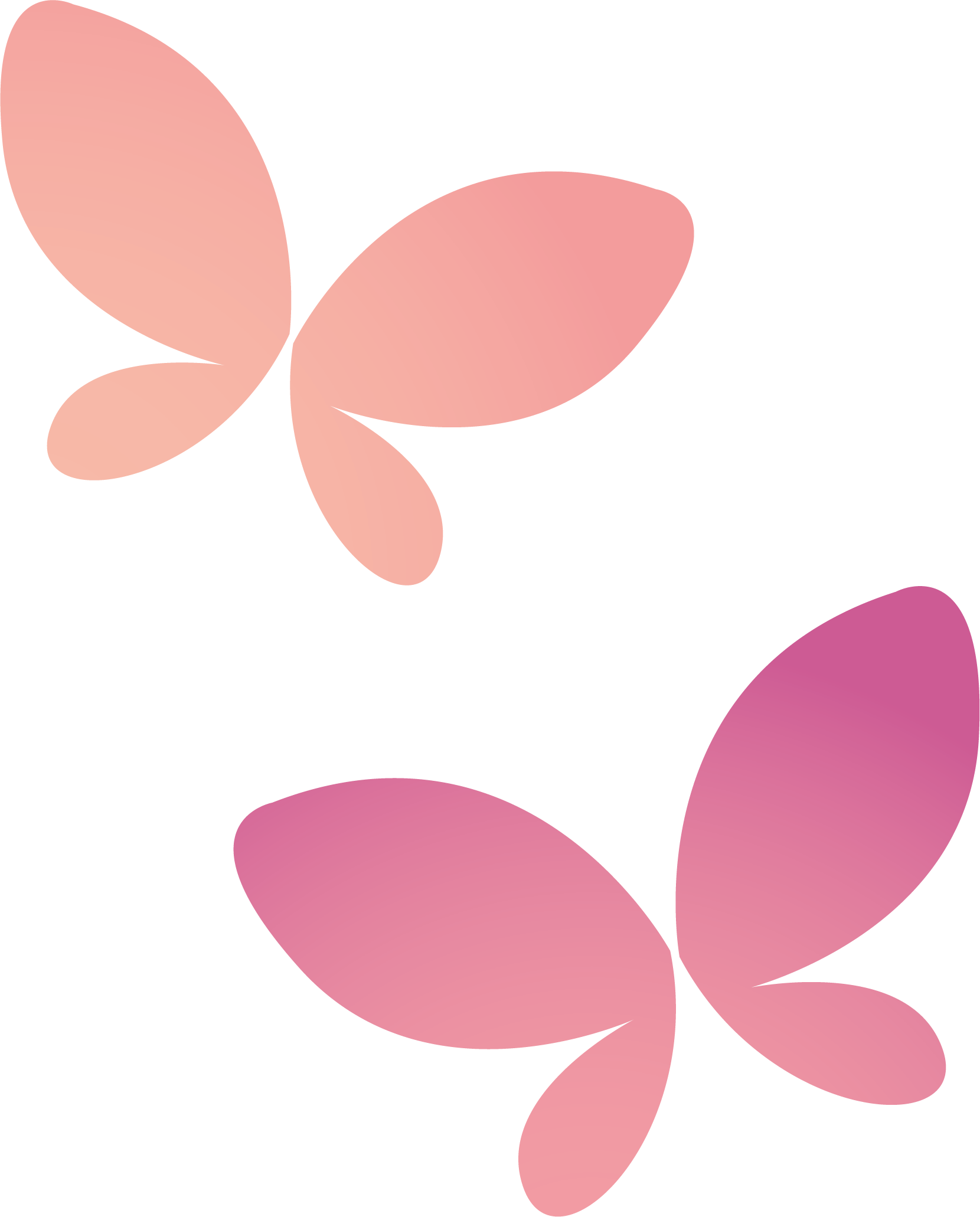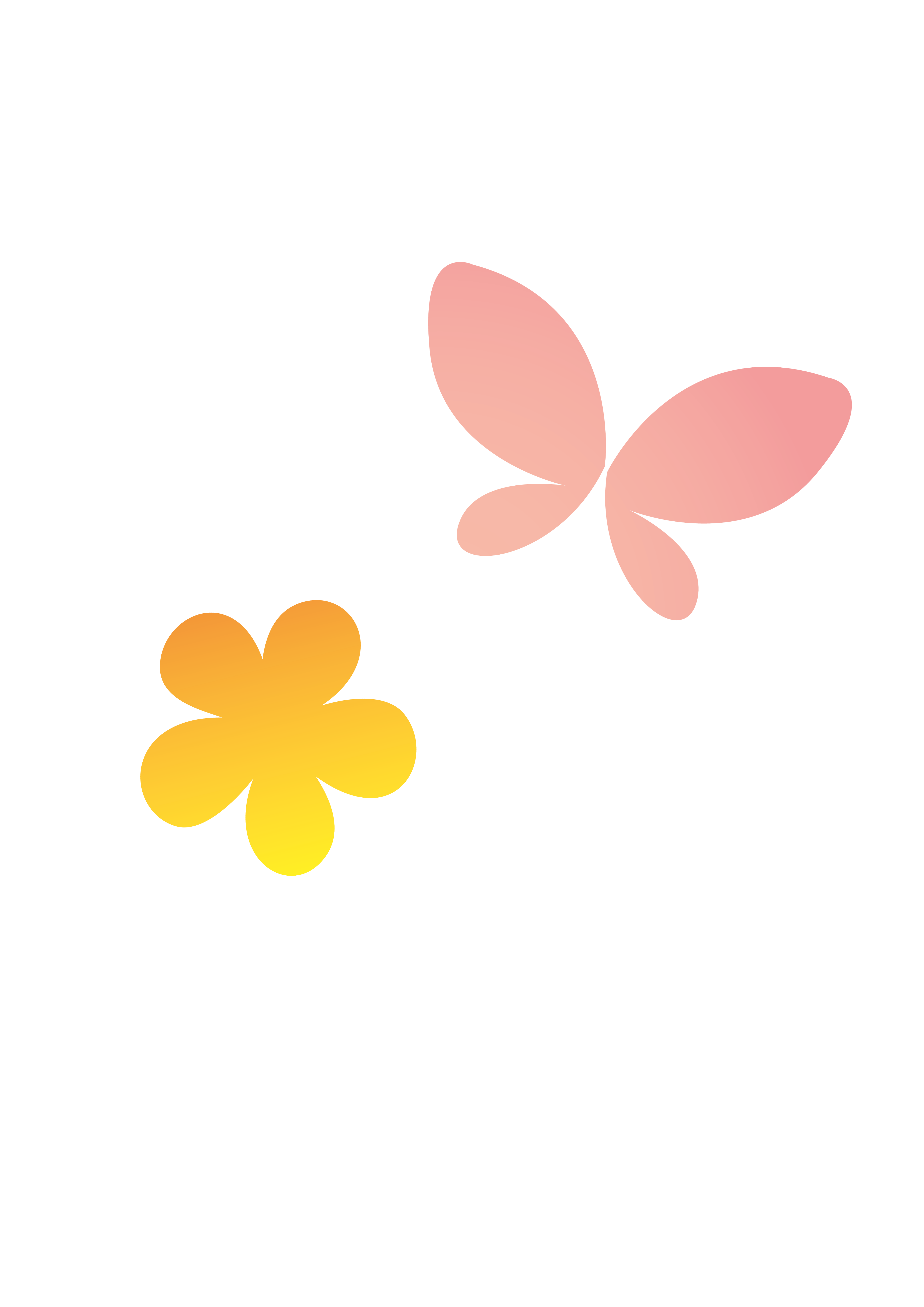 Bereken de kosten
Wil je weten welk deel van de kosten jij kunt terugkrijgen in de vorm van toeslag? En hoeveel je iedere maand netto betaalt voor onze opvang? Bereken dan zelf wat je terugkrijgt met onze handige rekentool hieronder.
Ben je nieuwsgierig geworden of onze buitenschoolse opvang of peuterspeelzaal bij jou en je kind past? Ons team leidt jullie graag rond. Vraag een rondleiding aan, zodat we je JimpyPlay uitgebreid kunnen laten zien.
Zien we je binnenkort?